News
New Program Helps Veterans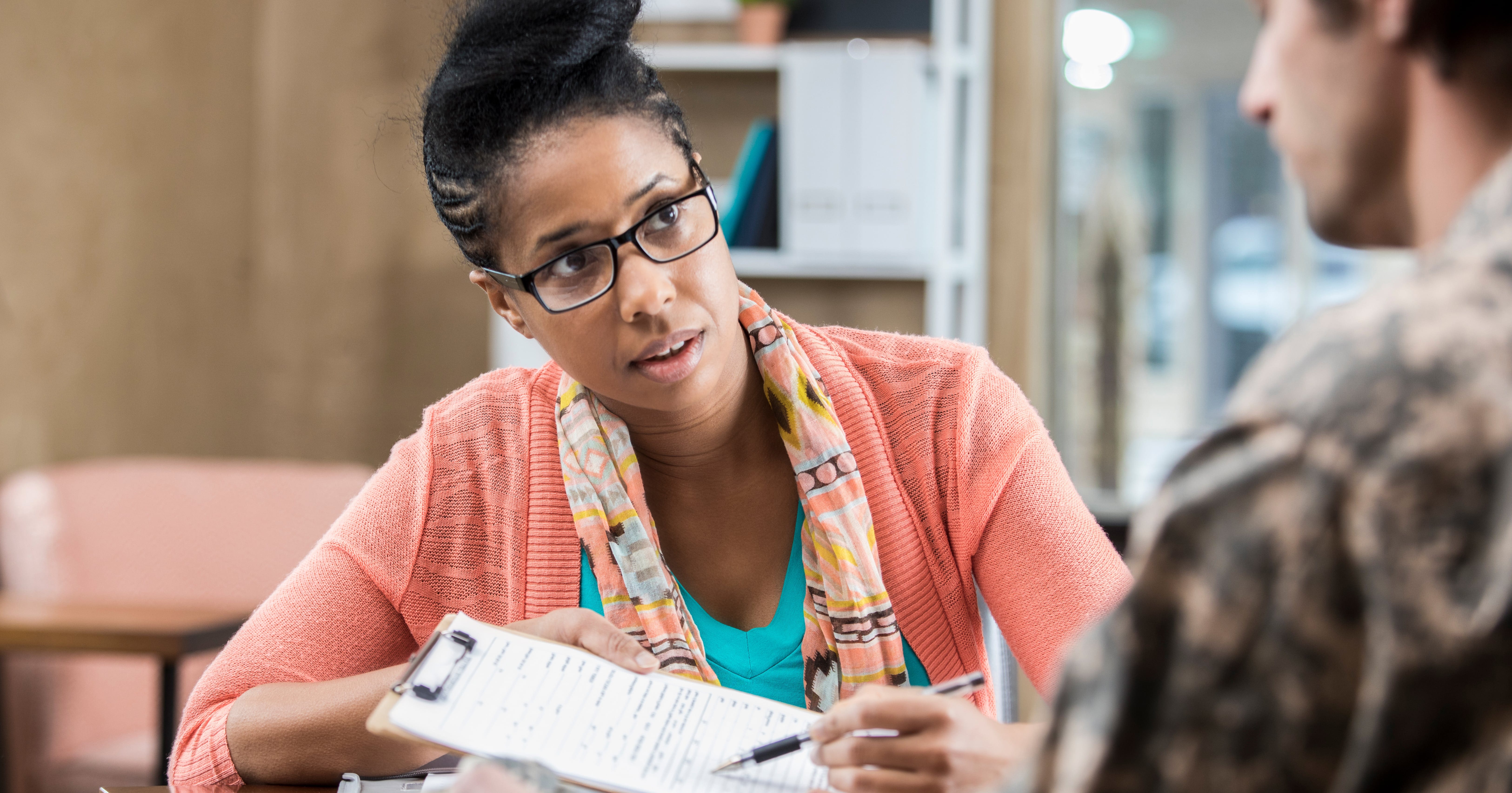 CDO Technologies joins other Dayton organizations as a Key Sponsor of the United Way's new VetsLink 211 call referral service. When a veteran in the greater Dayton area calls the helpline, a trained specialist will connect them to resources, advocate on their behalf with service providers, and improve their overall quality of life. For CDO Technologies, supporting the creation of this service was an easy decision.
"Every day, members of our military give so much to protect our freedom and many CDO employees have a history of serving in the military, myself included," said Al Wofford, founder and president of CDO Technologies. "We all agree that veterans, their caregivers, and their families deserve easy access to a service that can cut down on the frustration, stress, and delays that often happen in the process of finding support."
CDO Technologies was recognized at the "Go Live" Event celebrating the launch of VetsLink program on November 13, 2018, at the Kumar Conference Room, Soin Medical Center. The complete list of sponsors includes SRC, Inc., Hospice of Dayton, Fifth Third Bank, The Dayton Foundation, Copp Integrated Systems, LexisNexis, Rodriguez Financial Strategies, LLC, and Triple M Worldwide Solutions, LLC. For more information about United Way's helplines, visit their website.
CDO Technologies provides data-collection, advanced technology communications, and managed services solutions to help commercial and federal organizations operate more efficiently and effectively.