Director of Sales
Susan King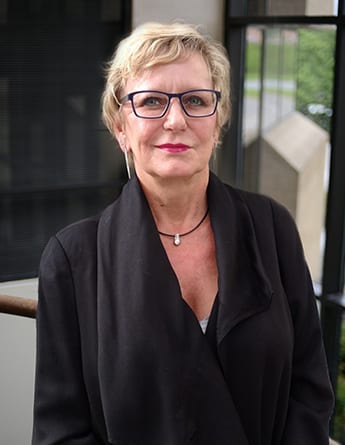 Susan King is Sales Director for the Innovative Solutions Group of CDO. Susan has responsibility for bringing comprehensive AIDC technology solutions to Government end users, utilizing partner and reselling relationships with RFID, wireless, IUID, printer, software, and various other suppliers through CDO's expansive Government contracts program. Using CDO Technologies' vast integration capability, Susan works to assure the best solution is delivered on time to meet customer's current and future requirements.
Susan has been a direct sales leader for Government, Defense, and Civilian, in addition to Aerospace markets for over 20 years. She has over 35 years of radio frequency and telecommunications technology industry experience, in both management and sales roles, from positions at Southwestern Bell, Yellow Freight System, and Psion Teklogix. She has developed and implemented strategic vertical marketing programs to penetrate and develop various government sectors in sales and delivery. In addition, Susan has worked on multiple projects to deliver competitive solutions to challenging markets including military frontline barcode systems, solid freeze warehouses requiring encrypted wireless connectivity and over 100 international U.S. Government facilities requiring single point service and support.
Susan is a member of NDIA, AFCEA, AUSA and the AFA. She graduated from the University of Missouri Kansas City.