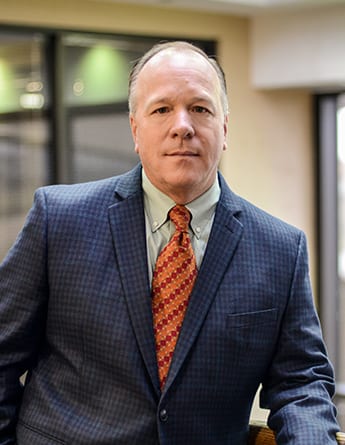 Kenny Edmundson is the Director of Air Force Business Development for CDO.  Mr. Edmundson joined CDO Technologies Inc., in June 2015 and is responsible for Business Development and Program Management for Air Force programs including the $4.5B NETCENTS 2 NetOps and Infrastructure IDIQ.  A 20 year Air Force Veteran, Mr. Edmundson possesses over 33 years of Business Development and Program Management experience combined in Government and Industry.  He is an active member of the Armed Forces Communications Electronics Association (AFCEA) Montgomery Alabama Chapter, serving as the Committee Chairman for the Air Force Information Technology Conference (AFITC) AFCEA Awards Banquet and was the Chapter Vice President in 2009. He received a Bachelor of Science in Management from Wayland Baptist University and an MBA from Auburn University Montgomery. 
Mr. Edmundson's industry business development experience prior to joining CDO includes leading the Business Development efforts for a start-up data management firm as a founding partner and Vice President of Business Development.  Responsibilities included opportunity identification, capture, and proposal activities and establishing business development and proposal policies and procedures for the company leading to rapid company growth.  He also served as Southeast Regional Manager for a successful 8a IT company responsible for all aspects of business development and operations management for the entire Southeast United States and managed a $100M IDIQ contract. 
Mr. Edmundson had a distinguished enlisted military career of over 20 years in communications, logistics, acquisition, and contract management.  Military experience includes program, project, and human resource management, supervisor, trainer, and organizational leader in various assignments in the Communications Systems Plans and Programs and Logistics Management career fields.  He served 9 years at Maxwell AFB, Gunter Annex on two separate tours working in the Phase IV Program Management Office, on the Directors Action Group, and Defense Message Systems Air Force Program Management Office.  He also held communications and logistics positions at 4 other assignments including at a deployed location in Southwest Asia.